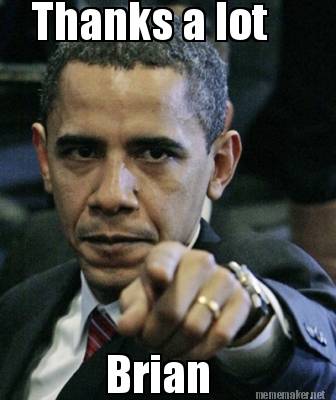 Big thank to the blogger and thinker Brian Leiter of America for doing his bit for the Pilos!!:
- See more at: http://leiterreports.typepad.com/#sthash.TD7Z4vKQ.dpuf
If only every one would do the same!!!!
Especially noteworthy is
Brian
apparently not holdinga grudge for being outed for looking a bit like a
Koala
in an infamous update to '
Going online -Aristotle
' post. Thanks so much Brian!!
COMING SOON
- ANOTHER POEM FOR MY FATHER AND MORE INFO ABOUT PLATO"S GENIUNELY IMPRESSIVE WRITING ABILITY
Stay tuned to

Leiter Reports

for news about the philosophy profession: where were headed, what do do about it, and why. - The Webmaster, December 11, 2015.